The teaching and evaluation system is revamping nowadays due to the increasing utilization of information communication technology in the education domain. There is a transformative change in the sector. Due to the pandemic, the institutes postponed the physical mode of examination. Higher education sectors are most affected as it requires most of the physical interaction. Consequently, they have shifted to remote learning and teaching. Although, it has created precedent challenges in getting used to the technology. Since there was no proper system for remote teaching and managing examinations. Several questions such as what to teach, how to teach, and how to manage exams were unclear. Educators have altered their approach after the pandemic impacted the education sector. Global universities are exploring the online medium for assessments to make a successful transformation. 
The transition from online to offline is highly challenging for them. However, universities had to overcome their stakeholder's worries to mold the numerous aspects of the examination. But, what are the challenges that affect the universities to adopt online exams? They are well versed in the benefits of the online examination ecosystem. Although, they were not against adopting the new transition. There were major barriers that universities have mentioned to challenge the continuity of the exam. 
The motive of the online exam is to certify that a candidate can handle the paradigm shift from offline to the online process. The digital industry is flourishing rapidly and factors like convenience, scalability, expanded reach, and customization is making it demanding. Established evaluation techniques would become obsolete as they consist of high logical costs, geographical limitations, significant turnaround time, and hiring several invigilators for curbing cheating. 
Shifting to online examination 
The education sector has realized that there is a requirement to shift to the online exam. The renowned institutes have already adopted online examinations highlighting the importance of the online examination. A shift from offline to online is required to eliminate the stress associated with pen and paper-based exams. The upsurge of online examinations is one solution to all your problems.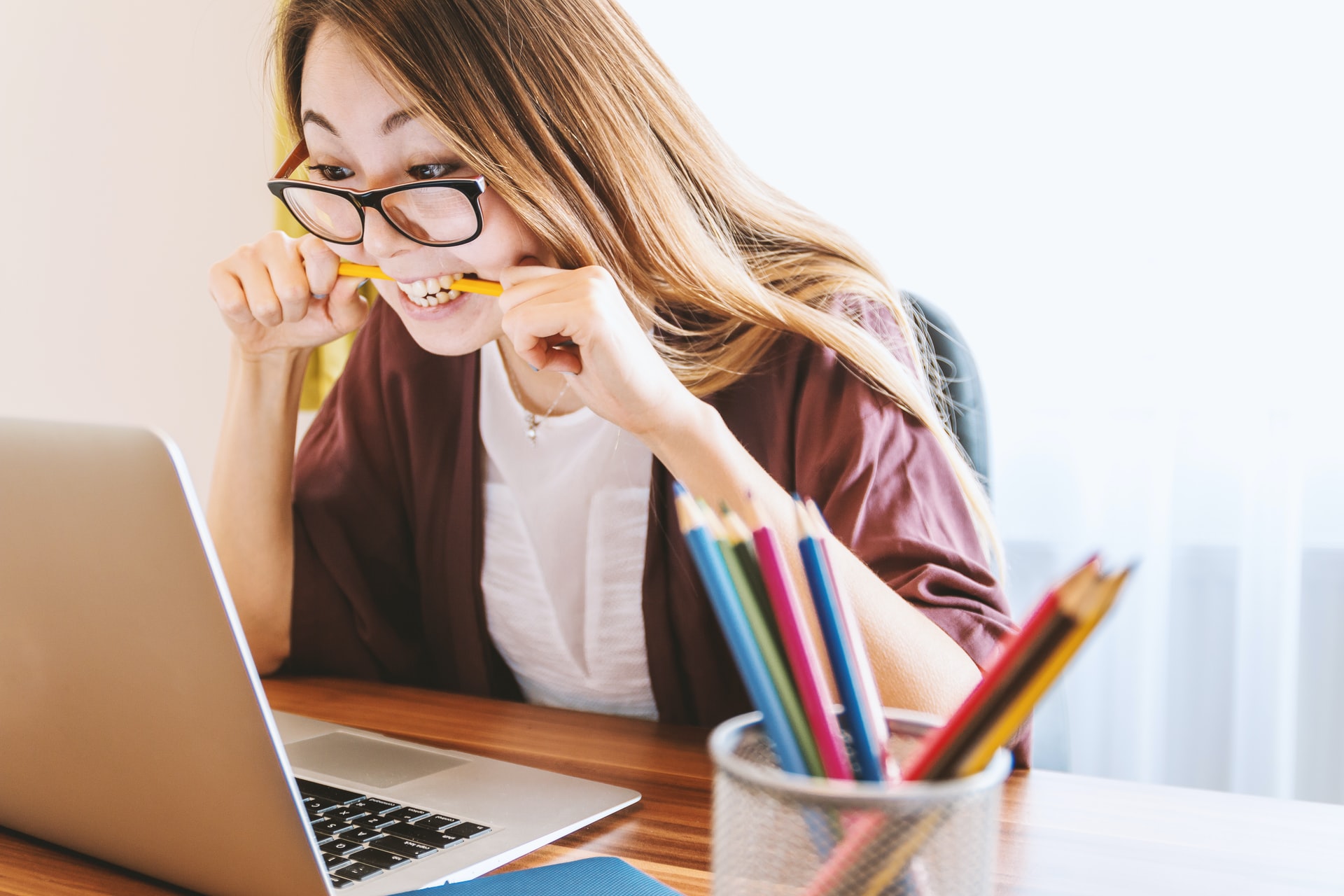 Challenges faced by universities 
As online examinations are versatile, and there are many challenges associated which universities face which are as follows:
Increased chances of cheating

: According to the survey, 73% of the students cheat during online exams. While organizations can utilize advanced technology to prevent students from cheating, or encourage students not to use external resources for answering, they should give exams with complete fairness.

Vulnerable to bandwidth issues

: A good internet connection is necessary for online examination, however, many students do not have a stable internet connection at home. If the internet speed is low, then there are high chances that the online exam might not work or it can crash in between the exam due to an unstable internet connection. So it is tough to give exams at home.

Limited IT Resources

: During the lockdown, every student and teacher has learned how online classes work. However, conducting online exams in a secure environment is completely different. You should ensure there shouldn't be any student impersonification and protect the information. An institute needs to hire an expert to manage online exams or invest in getting a superior online examination management system.

 The burden of time constraint

: In physical examination, students are habitual of writing long answers, where they can view all the questions and start writing answers about which they are confident. In an online exam, they juggle between questions which might take time. As a result, students miss many questions.

Evaluation

: Every institute has its own way of assessing students. Unfortunately, many online examination systems lack customization. As a result, the institute has to optimize the existing guideline to suit the online examination system and certify unbiased evaluation. 
Advantages of the online examination system
The online examination software is observing rapid growth for its unmatchable advantages. Some of them are as follows: 
Smart Proctoring:

An exceptional online exam tool consists of an innovative proctoring feature that reduces the chances of cheating. The AI-enabled remote proctoring tool prevents suspicious activities during the exam. It offers considerable warnings on certain tolerance levels to facilitate exam proctoring.

Multi-factor Authentication:

  It reduces the risk of impersonification with multifactor authentication. It consists of students clicking their pictures with their ID cards.

Reduce Cost:

Institutes do not have to print question papers or answer sheets. It saves lots of time on this. Although institutes require an expert to keep an eye on a student, human intervention is minimal. It helps institutes and universities to save logistic costs.

No Geographical Boundaries:

In the current global scenario, many students have returned to their homes. An online examination system permits every student to give an exam irrespective of their location. So that, they don't have to travel far to give an exam.
How online examination software can make it simple? 
Eviction of face-to-face learning is the utmost circumstances of the Covid-19 pandemic. Students were facing significant problems in learning. Institutes and universities are dependent on online examination software to cope with the changes. It has capabilities to fulfill the purpose to stiffen the security of digital content. The online examination software is an automated tool that has the essential elements of the online examination. It makes the examination credible with remote proctoring software. It also provides an online test maker that helps educators to design tests. Also, its student management data maintains the understudies data so that students can enroll for online tests. Online exam software can help in creating various exams. 
Conclusion
The online examination software is curated to make the examination process simple and paper-free. Its significant security structure prevents cheating and maintains the authenticity of the exam. Also, it ensures a smooth flow of information. The renowned universities and coaching institutes are adopting this technology for managing highly concurrent exams. Online examination is a turning point in the education sector to assess the knowledge of the students. With faster assessment and report generation, it is altering the tedious process of examination. 
Check out this video to know the role of Remote Proctoring technology in maintaining the authenticity of online exams.