[responsivevoice_button buttontext="Listen to the Audio Version"]
"The UNESCO indicates that the educational continuity of over one billion learners has been impacted globally by the COVID-19 crisis, in 123 countries, which is a whopping 62.3 percent of all enrolled learners."
2020 has been a year of turmoil with all the havoc that COVID-19 caused globally. The functioning of many sectors and industries was disrupted in the beginning and the education sector faced equal harm. Although few of the schools and colleges were already using online exam software and other educational technology, but the majority of them were not even aware of it.
The limitation on huge gatherings and other safety precautions strictly prohibited any sort of offline academic schedules to be followed. Also, semesters, yearly exams, and entrance exams got postponed for an indefinite time. Such a drastic impact on the education sector has brought the future of millions of students at stake.
The challenge of operating education sectors at full efficiency with so many restrictions turned out to be quite big and the lack of preparedness was an even bigger hurdle. Adjusting to the concept of "new normal" became mandatory but with no avail to a systematic plan.
However, as the situation became grimmer, some of the significant Ed-tech providers in the market came forth with a resolve that leveraged technology. Few of these trends are likely to be a part of the education system even in the post COVID era.
Top Education Technology Trends in 2020!
Video-Based Learning
"It is predicted that by the end of the year 2020, 80% of internet traffic would be driven by video consumption."
These days' videos have become a major source of not just entertainment but also for learning. Social media has made us so habitual of watching videos and gaining any information from them that even the written study material has been switched with video learning. It is also proven that learning anything through videos enhances knowledge retention and is also easy to understand.
This is one of the major reasons why educational sectors such as schools, colleges, universities, and coaching institutes are developing more of video-based educational content which is interactive and more interesting. Another benefit of video-based learning is that it is scalable and can be easily accessed right from home.
Online Assessments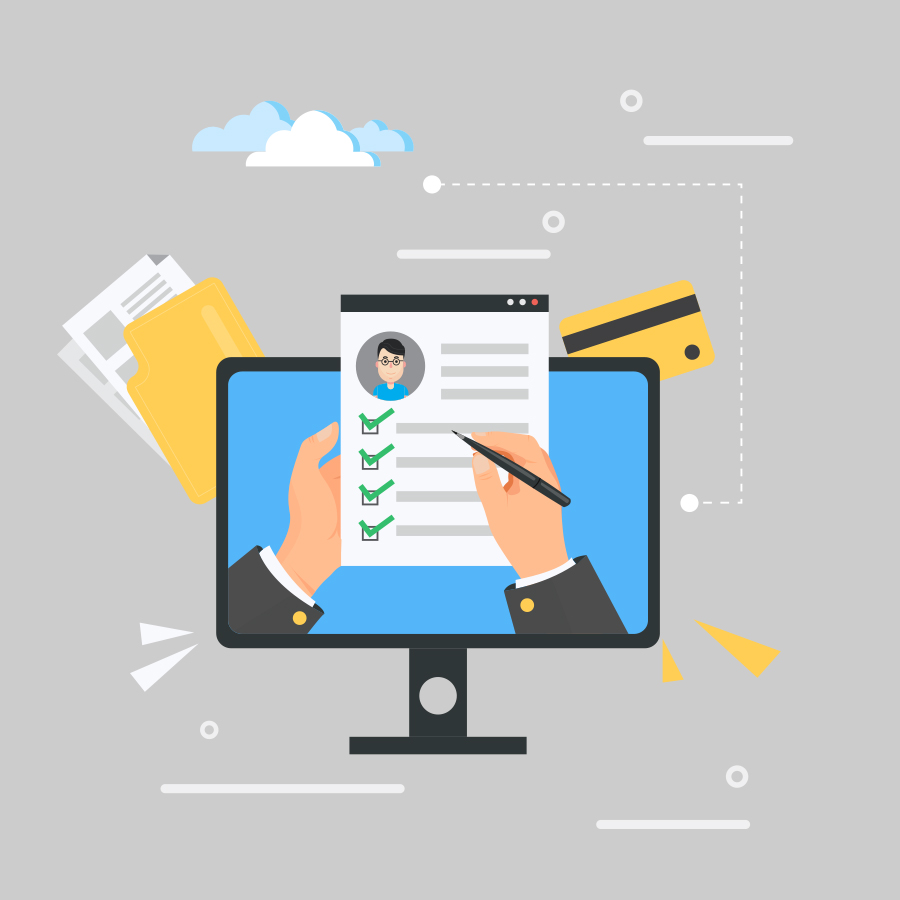 Online exam software has become part of the mainstream assessment process for almost all educational sectors. Especially after the lockdown announcement to curb COVID, online assessments became quite prevalent and even many competitive government exams conducting bodies took over to online exams.
The adoption of online examination system has helped speed up the overall examination process and has made it effective as well as accurate.
Online exam software has got many inbuilt features and benefits and is AI integrated to boost performance on an intuitive level. It can be used to create, conduct, and evaluate exams all on one platform without any hassle or manual efforts.
Moreover, new safeguarding techniques have been invented to secure online tests in the form of remote proctoring software. It uses a chain of technologies such as ID Authentication, audio-video recording, and browser imitation to prevent cheating during an online test.
Artificial Intelligence
Artificial Intelligence is being applied in most of the technologies these days and educational technology is no exception to it. You can find AI integrated features in remote proctoring software, online assessment software, augmented learning, course making platforms, and even in live class platforms.
AI helps in making any sort of technology more robust, intuitive, user-friendly, and advance. It is responsible for generating instant student performance reports and further provides feedback which helps in setting goals for academic progress.
Virtual Reality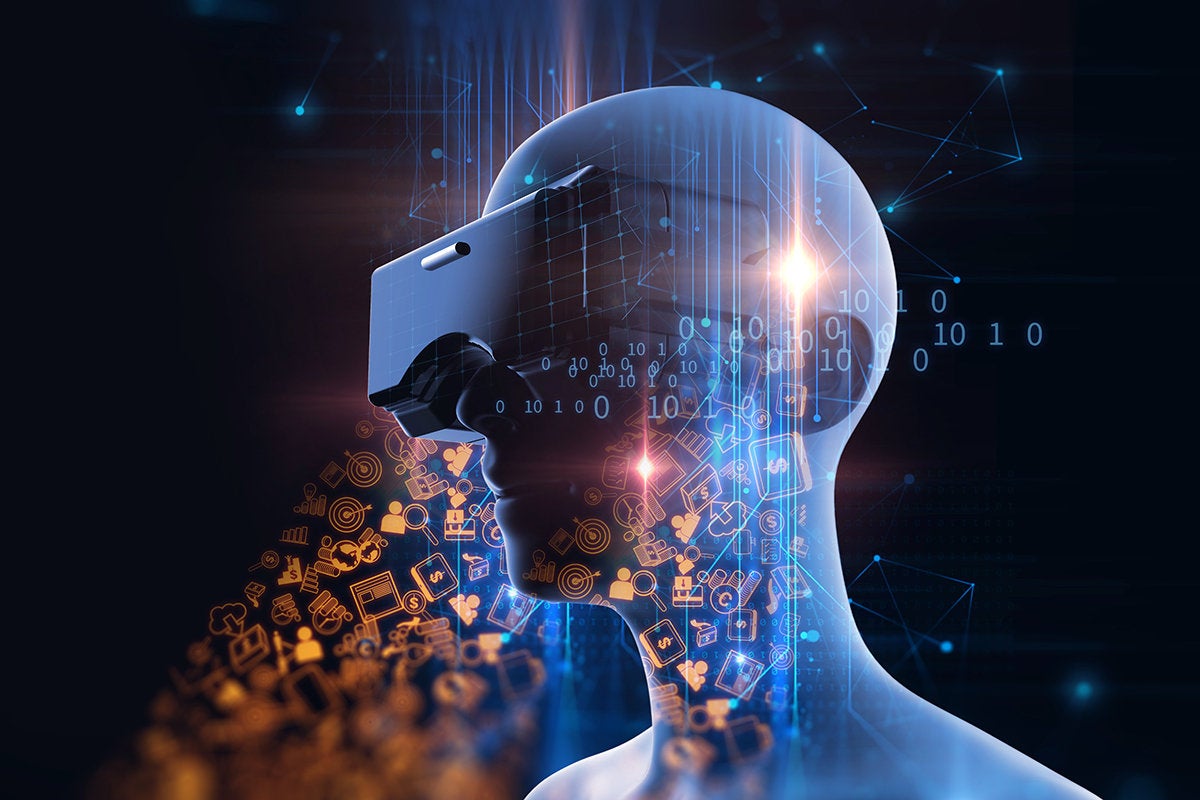 Virtual reality is a big step towards bringing a revolutionary change in the technology of education. VR includes 3D effects and makes the concept more possible to imagine and experience in real-life.
The subjects such as Physics, Chemistry, and Biology have got the most level of concepts that are difficult to learn and understand only through written words in textbooks. This is where Virtual Reality brings an exciting change to the conventional form of learning and makes students aware of so many scientific theories through real-life VR experience.
Tech and Data-Driven Analysis
The conventional form of learning lacked proper analyzing tools and most of the goal-based decision was dependent on assumptions and raw scores acquired by students on lengthy half-yearly and yearly examinations. This conventional practice has now significantly changed because of tech and data-driven analysis which is integrated with AI technology.
Online exam software and online quiz maker software generate a detailed analysis report which is used by teachers to interpret student learning, further making the changes that are required in the curriculum. This approach makes learning personal and effective. Also, it highlights the strong and weak points which can be worked upon accordingly by both the students as well as teachers.
Conclusion
Now that COVID-19 has changed so much in the world and we all have been shifting to the dynamics of "new normal" it is obvious that we won't be going back to the pre COVID era anytime soon. Out of all the industries striving to adopt changes, the education sector has experienced the most significant shift which is only for the better of its overall growth and bright future.
All the education technology trends mentioned above have proven to be highly useful (especially online exam software) in comparison to the conventional academic system; hence it should be continued even if things go back to normal.